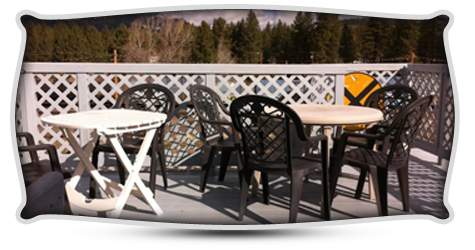 Our area offers year around recreation, clean air, the beauty and serenity of the mountains, and a place to escape the crowds. It is a wonderful place for a vacation, to live, and to raise children. Many vacationers have chosen to relocate their families or to retire here. It is often referred to as "God's Country". Here you can experience the four seasons. The fall colors are spectacular, with the beautiful white winters, the lushness of spring, and summers where temperatures are warm in the day and delightfully cool at night.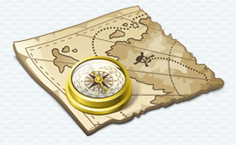 Map To Find Us!
Quincy: 35 mi. – County Seat, fairgrounds, museums, major chain stores, new car dealerships, theater, and Feather River Jr. College.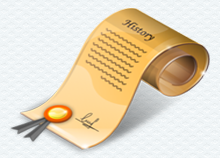 History
The building was built in 1910 by Mattie Conner as a boarding house. Over the years it has served as a hotel, private home, elder care facility,
Railroad Days
A proud participant in Portola's Annual Railroad Days!